Lindin Spa is a perfect place to relax after a long day of driving and sightseeing. It is ideal for guests to get a private session in the spa for approximately 1 hour so they can enjoy the amenities to the fullest.

Reservations are made at the reception, bathropes and slippers included.
outdoor hot tub
The outdoor hot tub is open free of charge to all guests to relax and enjoy the wonderful views and atmosphere that Hallormsstaður has to offer.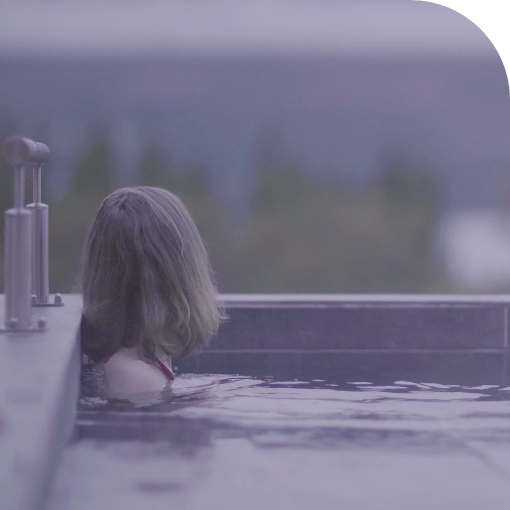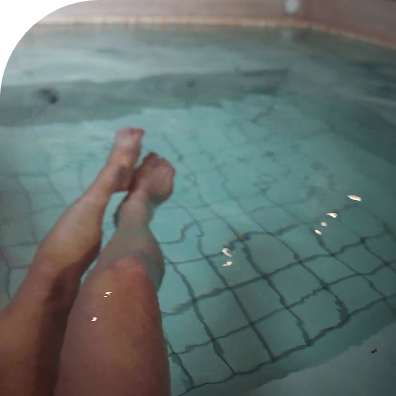 private hot tub
The hotel offers an amazing private indoor hot tub made for a relaxing experience.
infrared sauna
If the high temperatures of a traditional sauna are just too much for you to handle, an infrared sauna may offer the benefits of a sauna without the extreme heat.

Unlike a traditional sauna, infrared saunas don't heat the air around you. Instead, they use infrared lamps (that use electromagnetic radiation) to warm your body directly.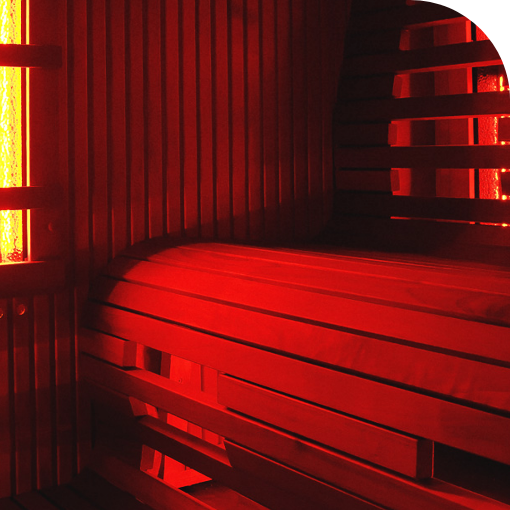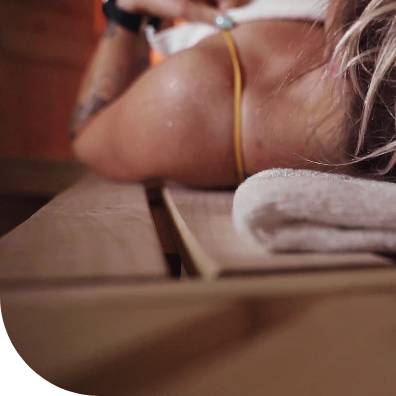 sauna
There's nothing quite like a 20-minute sweat session in a sauna. You feel more relaxed and rested after you're done, and the heat helps relieve sore muscles and improves your overall health and well-being.